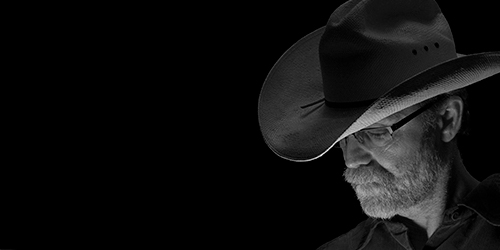 My introduction to photography came in the early 70s when, at age 12, my father taught me camera and dark room skills at Carnegie Mellon University where he was a professor of art and photography. I was immediately drawn to the freedom of creative expression.
I remember often asking my dad's opinion on a particular piece, yet he was unfailingly tight-lipped with his feedback. As a child, I didn't understand why he wasn't upfront with clear direction. As an adult, I realized he was giving me the space to develop individual opinions, artistic preferences and creative style, empowering me to interpret the world through my own unique lens.
I went on to work in the graphic arts field mainly as an offset press operator, spending time as a cameraman, darkroom technician and film stripper along the way, but always coming back to the camera.
My photography work has appeared in publications including National Geographic Magazine, Advance Reef Aquarium Magazine, and Conscientious Marine Aquarist.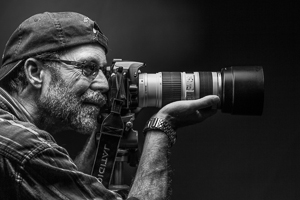 I look forward to working with you to create lasting images that will move and inspire.
Steve Ruddy
Clients
Certifications:
SRJC: Adobe Certification Training in Photoshop,
Web Development & Design