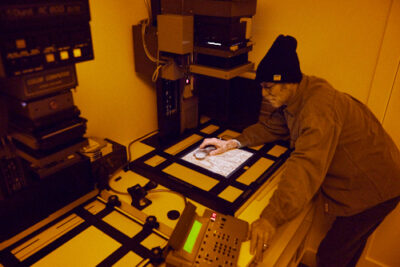 Introduced to darkroom photography in the early 70's, Steve Ruddy began working with images at Carnegie Mellon University under the tutelage of his father, the director of Art and Photography. Immediately drawn to the freedom of creative expression, his passion has developed into the drive to create lasting moments of beauty through photography for commercial and private clients.
Steve Ruddy's earlier career experience covered a wide range of expertise, including press operator, graphic arts, cameraman, darkroom technician, film stripper and studio-lighting operator. Over the years, the camera has become his tool of choice, and his extensive background has contributed substantially to solidify his photographic talents, resulting in an outstanding portfolio of individual and commercial work.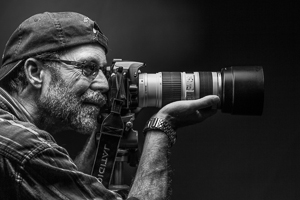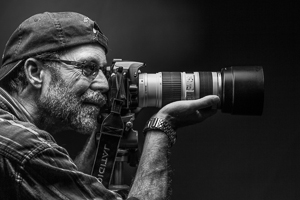 With knowledge, experience, passion and commitment, Steve Ruddy Photography is the solution to your imaging needs. We look forward to working with you to develop striking visual products that will move and inspire. Attentive and adaptive, we will communicate with you through the entire process, to ensure that the product you receive exceeds your expectations.
CLIENTS
CERTIFICATIONS
SRJC: Adobe Certification Training in Photoshop,
Web Development & Design