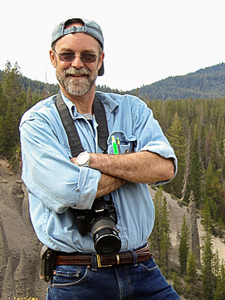 Brought up by an artist/photographer, I came to appreciate the artfulness of photography early in life, and I have been enamored of it ever since. I learned camera and darkroom skills at CMU (Carnegie Mellon University) in the early 70's. Although being only 12 years old at the time, I was not actually an enrolled student – my teacher happened to be my father, a professor of both art and photography at this prestigious university.
I went on to work in the graphic arts field mainly as an offset press operator and spent time as a cameraman, darkroom technician, and film stripper.
I remember many times asking for my dad's opinion on a particular piece, and him always being tight-lipped with his feedback. As a child, I didn't understand why he wasn't forthcoming with his personal critique of others' work, artistry or skill. But now as an adult, I realize that he did not want to influence me in any way. He was allowing me to develop my own opinions, to shape my own sense of taste, and personal style.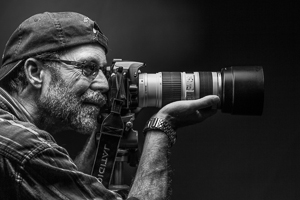 I look forward to working with you, and providing you with images that will move you in a positive and enduring way.
Steve Ruddy
Credits:
National Geographic Magazine
Advance Reef Aquarium Magazine
Conscientioius Marine Aquarist
SRJC: Adobe Certification Training in Photoshop,
Web Development & Design